Trailblazing for Endodontists.

One practice at a time.
9 years ago we decided enough was enough. Endodontists were the only dental specialty without a web-based PMS solution and they deserved more. So we created DentalEMR.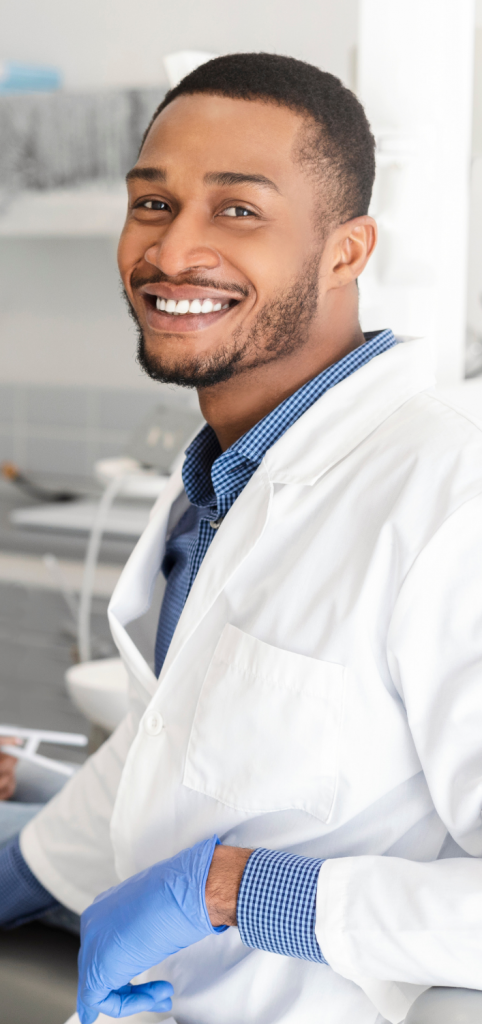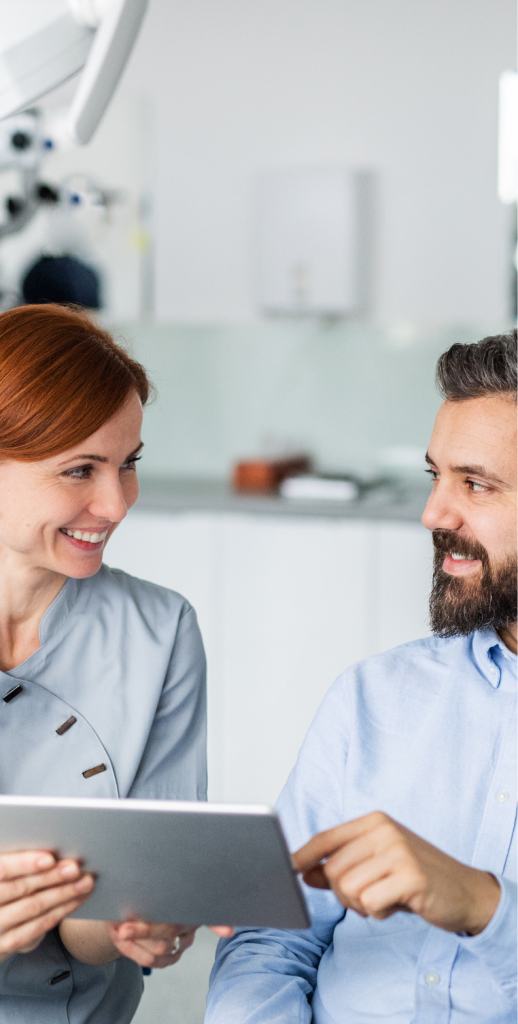 With You Every Step of the Way
We understand the daunting prospect of switching systems. That's why we've designed DentalEMR to be a seamless transition. In just three simple steps, you'll elevate your practice quick and easy.
Your personal Practice Success Manager will lead your setup efforts, personalizing DentalEMR to your brand, crafting templates, and coordinating team members for training.
Our tailored training approach is designed to match your team's unique learning style, at your own pace, through DentalEMR Academy's modulated videos, comprehensive training materials, and live Q&A sessions.
Seamlessly integrate DentalEMR workflows into your patient care with absolute confidence. Our Practice Success Team is here to provide expert guidance, ensuring a smooth start so you can focus on delivering exceptional patient care.