The ONLY web-based Practice Management Software designed for Endodontists
An innovative PMS solution that streamlines workflow productivity specifically for modern endodontic practices.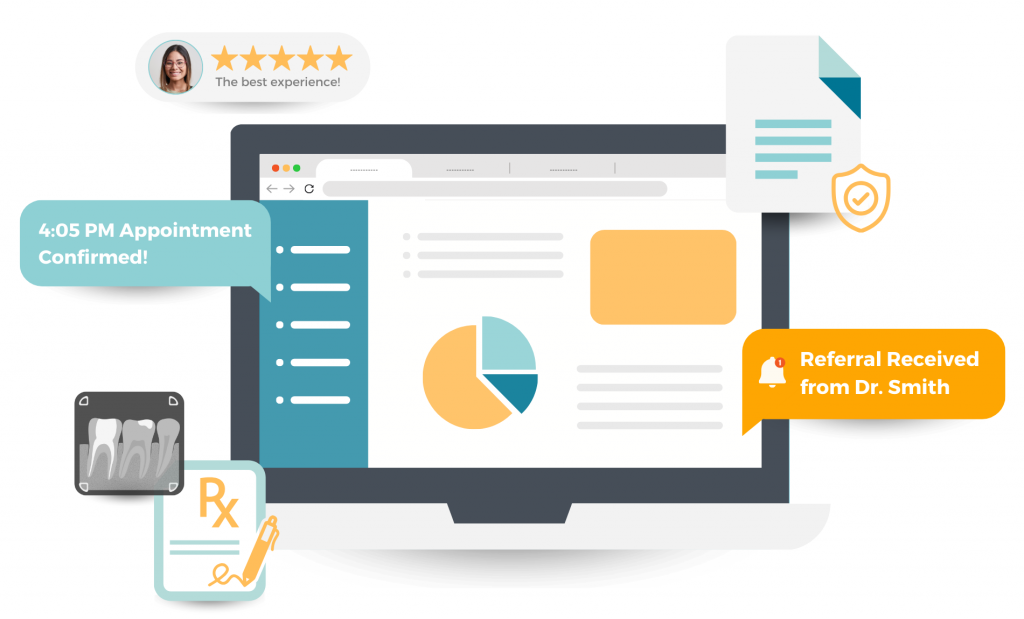 90's software can't keep up
Frustrated by costly downtime and maintenance fees? With DentalEMR, reliably access your entire practice management system by simply navigating a web browser.
  No Server Crashes
Put an end to paralyzing server crashes. 100% web-based. Reliable uptime. No servers.
  Minimize Your Liability
Safeguard your data from Ransomware attacks.
  No Costly Support
We're here for you. The moment you need it. Included with your service.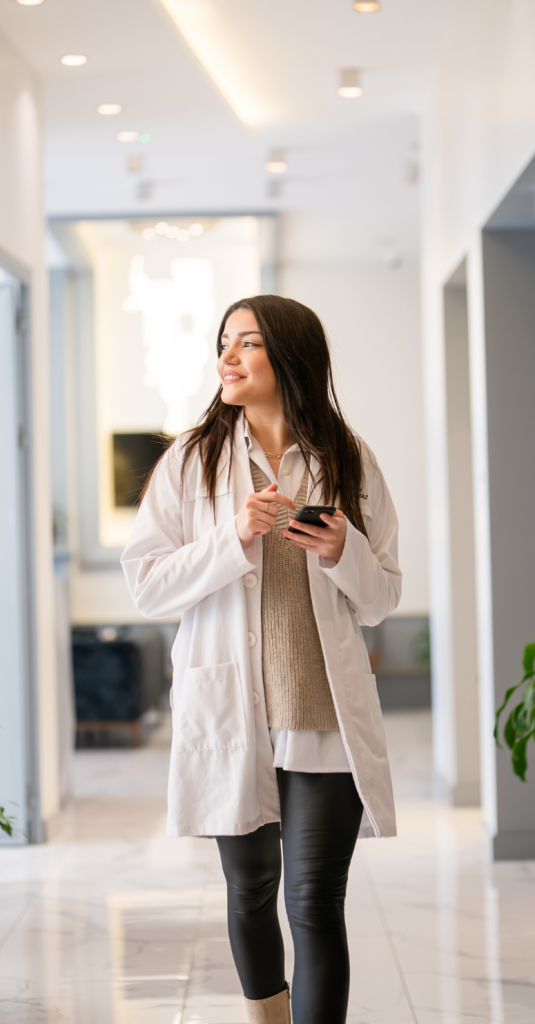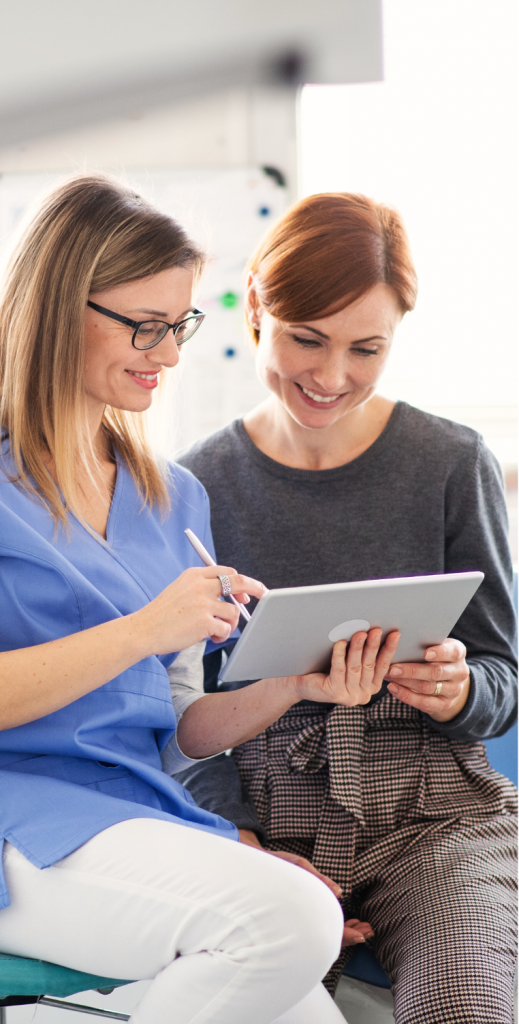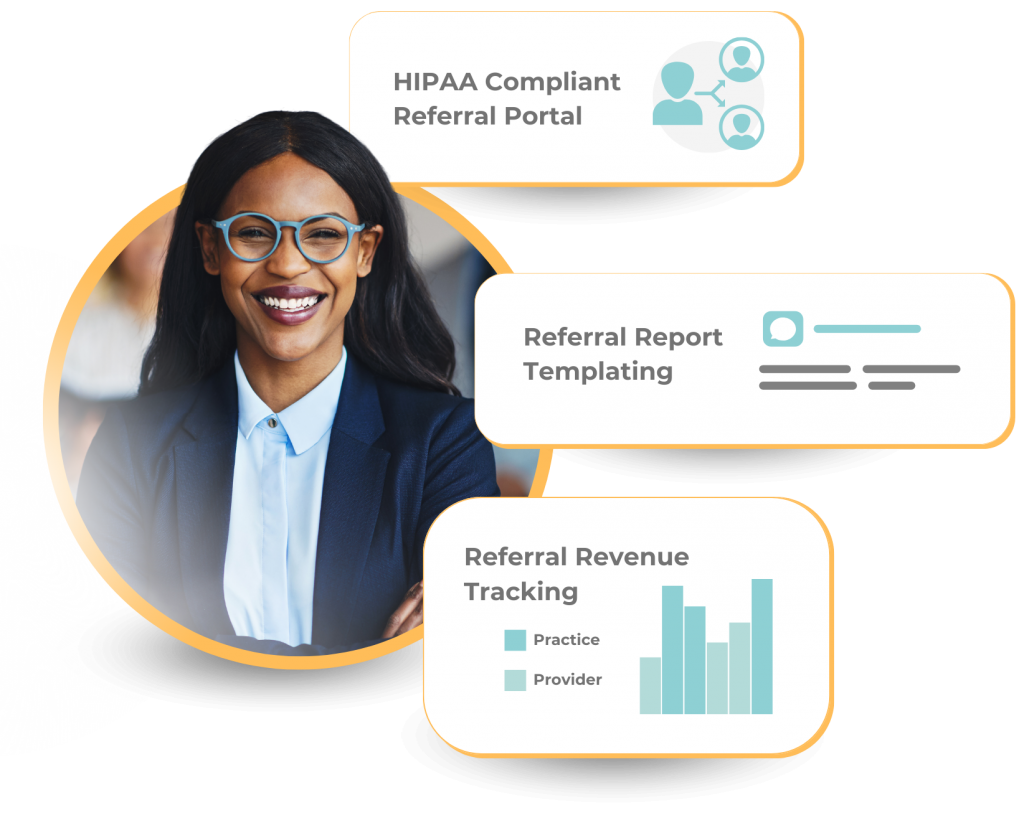 Leverage real-time communication to build trust and loyalty with your referring dentists.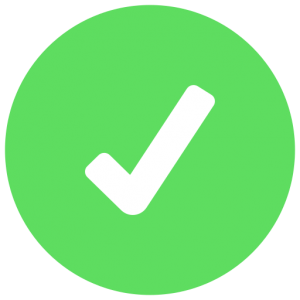 Enhance efficiency and uniformity with referral letter templates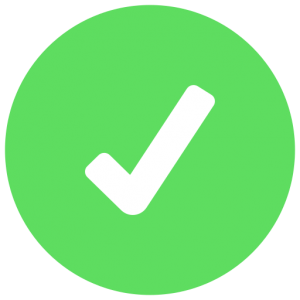 Supports Referring Dentists with access to reports in history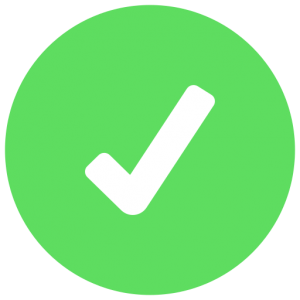 Drive marketing efforts with revenue analytics
Continuous Patient Care On The Go
Flexible solutions to meet your team's modern needs - in and out of the office.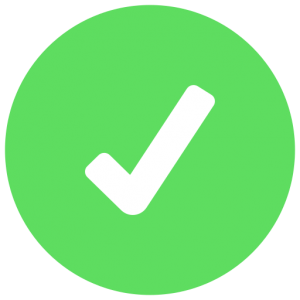 Effortless multitasking for uninterrupted patient care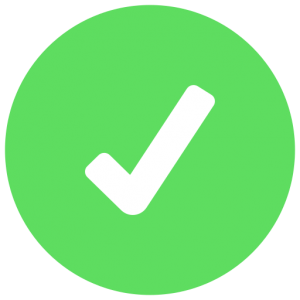 Adapt to modern employee working needs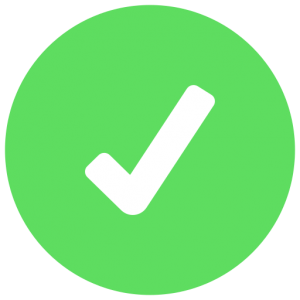 Communication channels stay open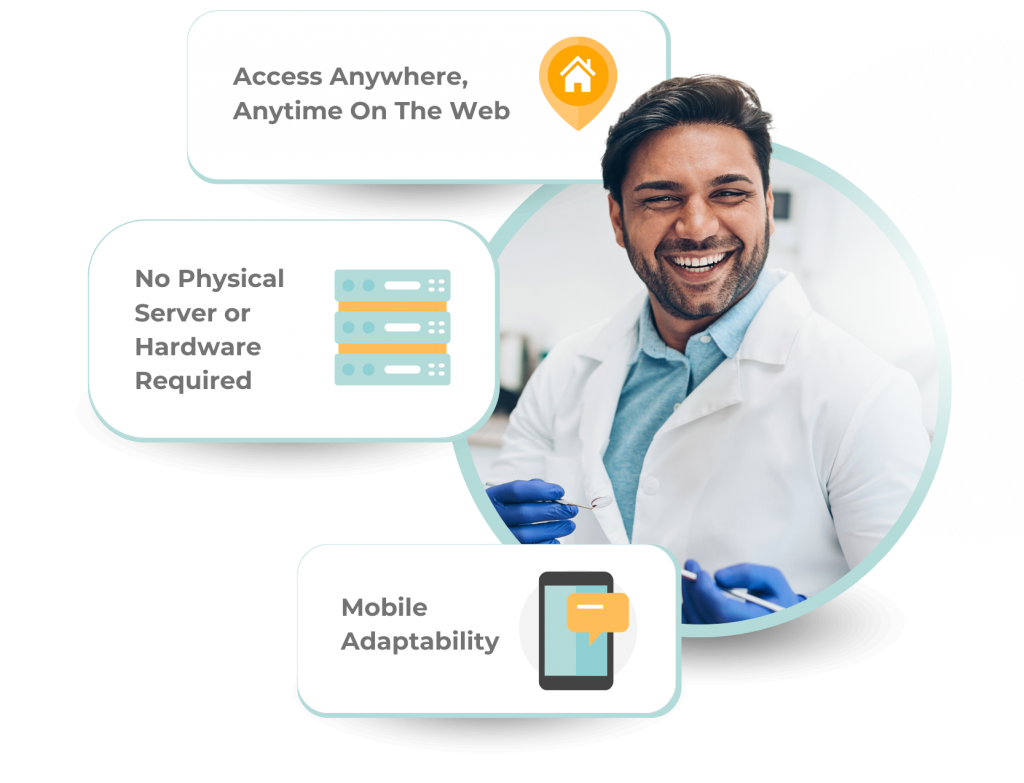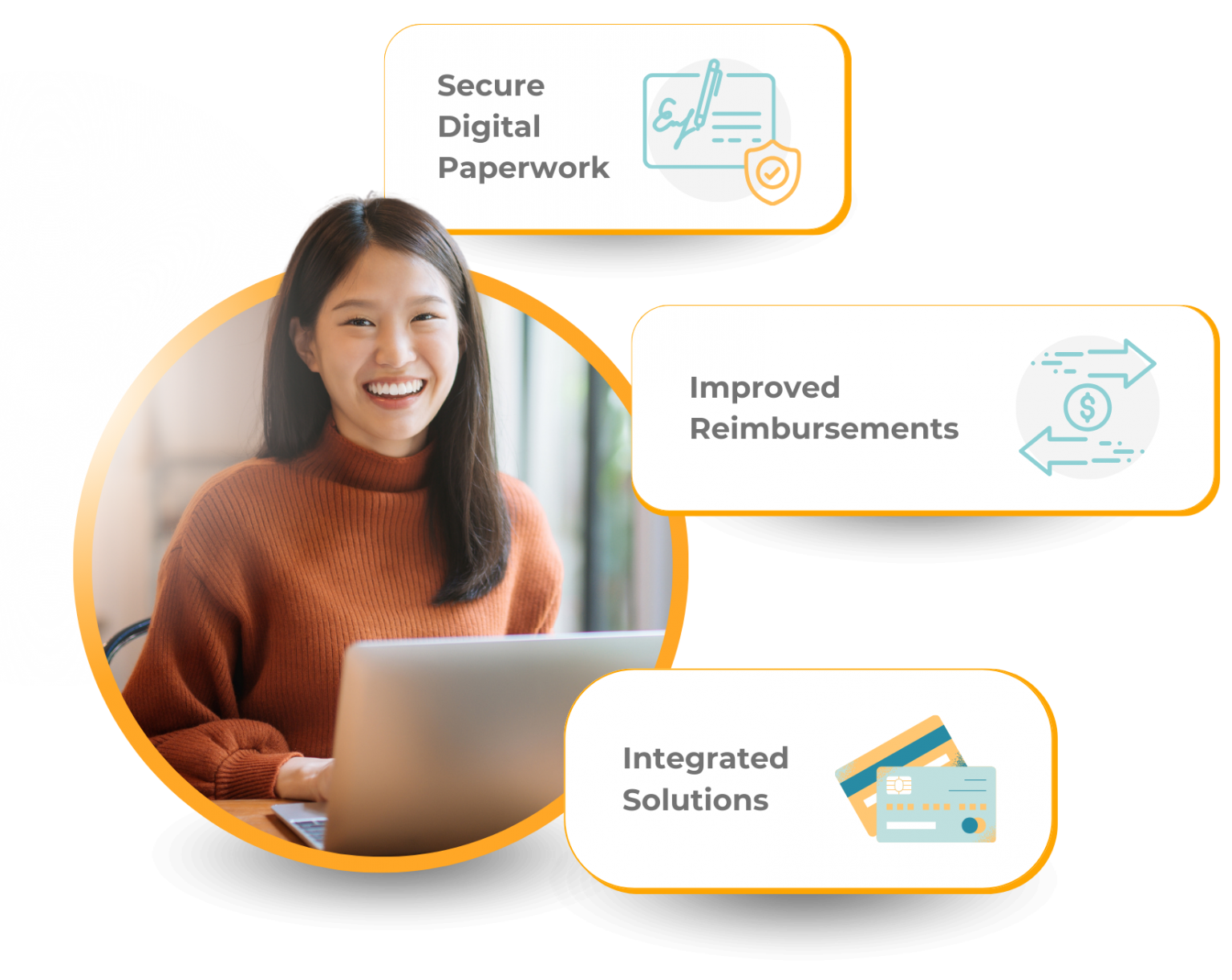 Workflows That Work For You
Endodontic Practice Management Software helping you succeed by staying ahead of industry trends now and into the future.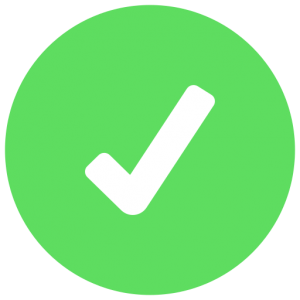 Accelerate your claim processing and reimbursements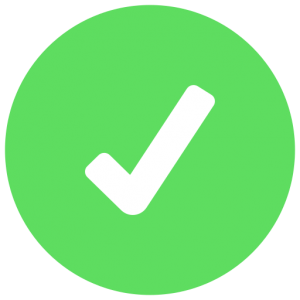 Mitigate risks with integrated legal documentation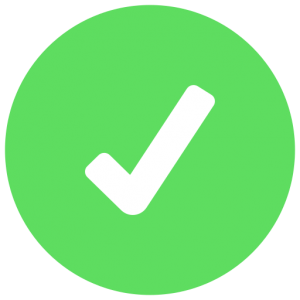 Automatic updates seamlessly enhance your experience
GET MORE FROM YOUR SOFTWARE
Ready to step up your practice?
Get a personalized demo to see how DentalEMR will work for you.
See what others have to say
"DentalEMR has been a game changer for my practice. I can't say enough about the outstanding services that this software provides."
"Doctors and staff alike all love the new efficient and streamlined workflow. The aesthetic and clean layout made it easy to learn."
"DentalEMR is very easy to use. It simplifies workflows and makes my job easier with appointments, patient registration, insurance & billing."
"DentalEMR has been a game changer for my practice. I can't say enough about the outstanding services that this software provides."
"Doctors and staff alike all love the new efficient and streamlined workflow. The aesthetic and clean layout made it easy to learn."
"DentalEMR is very easy to use. It simplifies workflows and makes my job easier with appointments, patient registration, insurance & billing."